About Earth
Earth Regeneration Limited (Earth) was founded in early 2010, as a niche strategic financial property consultancy, based in London.
Earth provides regeneration and property advice to landowners, funders, developers and investors, in both the private and public sectors. This advice has led on to the successful delivery of a variety of diverse regeneration projects.
Earth works in collaboration with design teams and other strategic advisors on large-scale placemaking projects.
Earth seeks to provide best value for money to its public sector clients through pre-market engagement, focused around our specialist areas of advice and expertise.
Earth is registered as a Crown Commercial Services supplier.
Earth's specialisms are in the following sectors: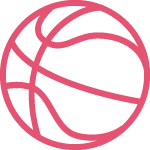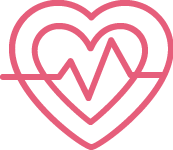 Clients approach Earth with a broad spectrum of questions, relating to schemes of varying complexity. Earth provide clear, robust and auditable answers and deliver schemes by undertaking the following services:
Enabling Development Appraisals
The outputs and outcomes of Earth's services are as follows:
Financial development models
Clear and concise reports, tailored to clients' needs
Clients are helped in making informed decisions, present their case and secure investment
Due diligence reviews for funders and investors
Guardians of the public estate are supported in thinking through options, particularly around ownership structure and long term funding solutions to deliver efficient public services
Clients are supported by strategic advice and leadership, to ensure they are equipped to take their plans forward
Schemes are delivered – from individual buildings to major regeneration projects
GET IN TOUCH