Wormwood Scrubs
Earth's role was to initially undertake an options appraisal for the Linford Christie Outdoor Sports Centre and wider Wormwood Scrubs.
This was then followed by the driving and structuring of the scheme's delivery which includes; capital scheme funding plans, delivery partner options papers, business planning, development and oversight of the financial masterplan and strategic appraisal model and preparing operator heads of terms.
Earth acts as the interface between the steering group, stakeholders, design team and public sector bodies, to strategically deliver the project financially, to various private and public sector parties.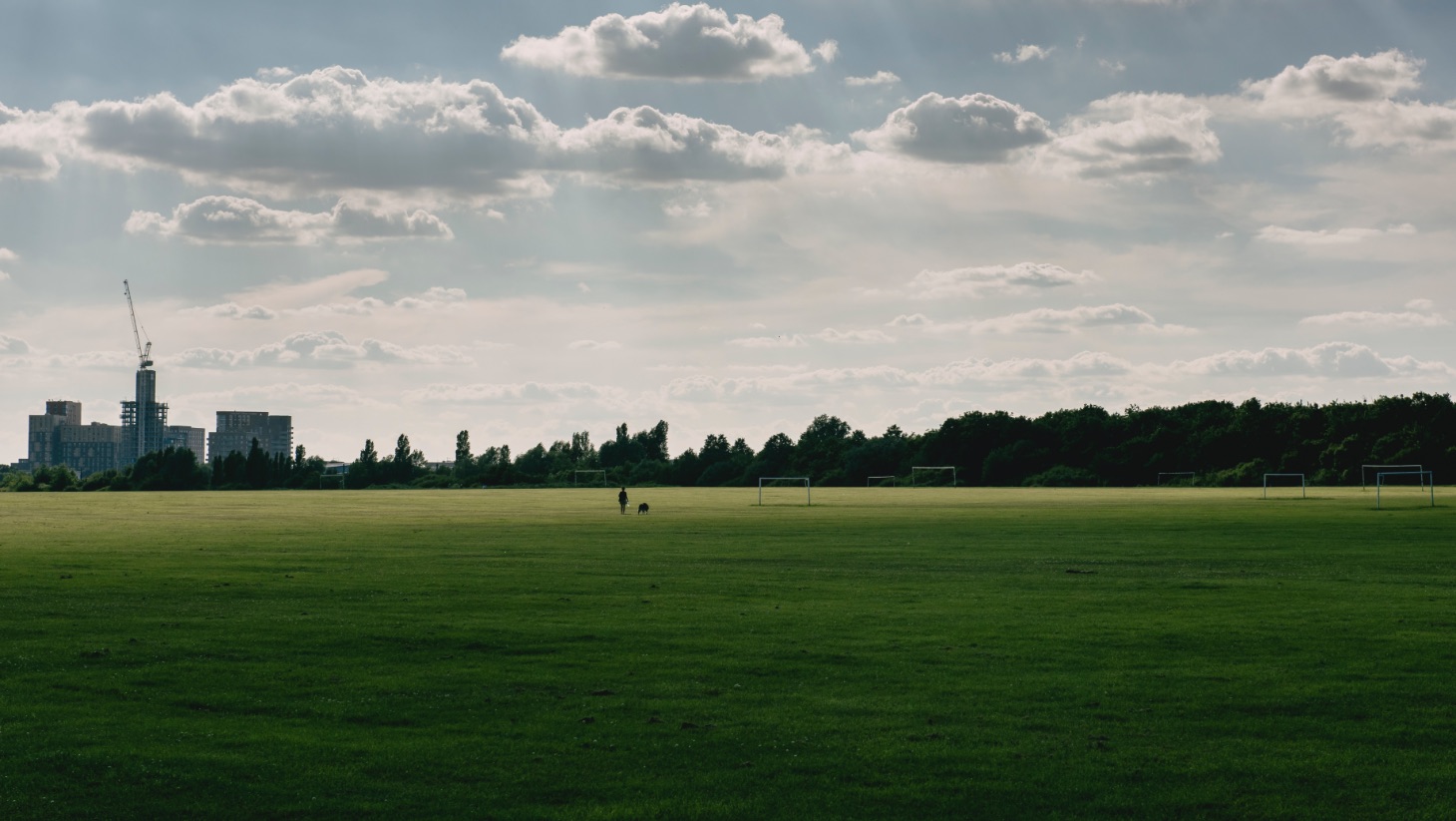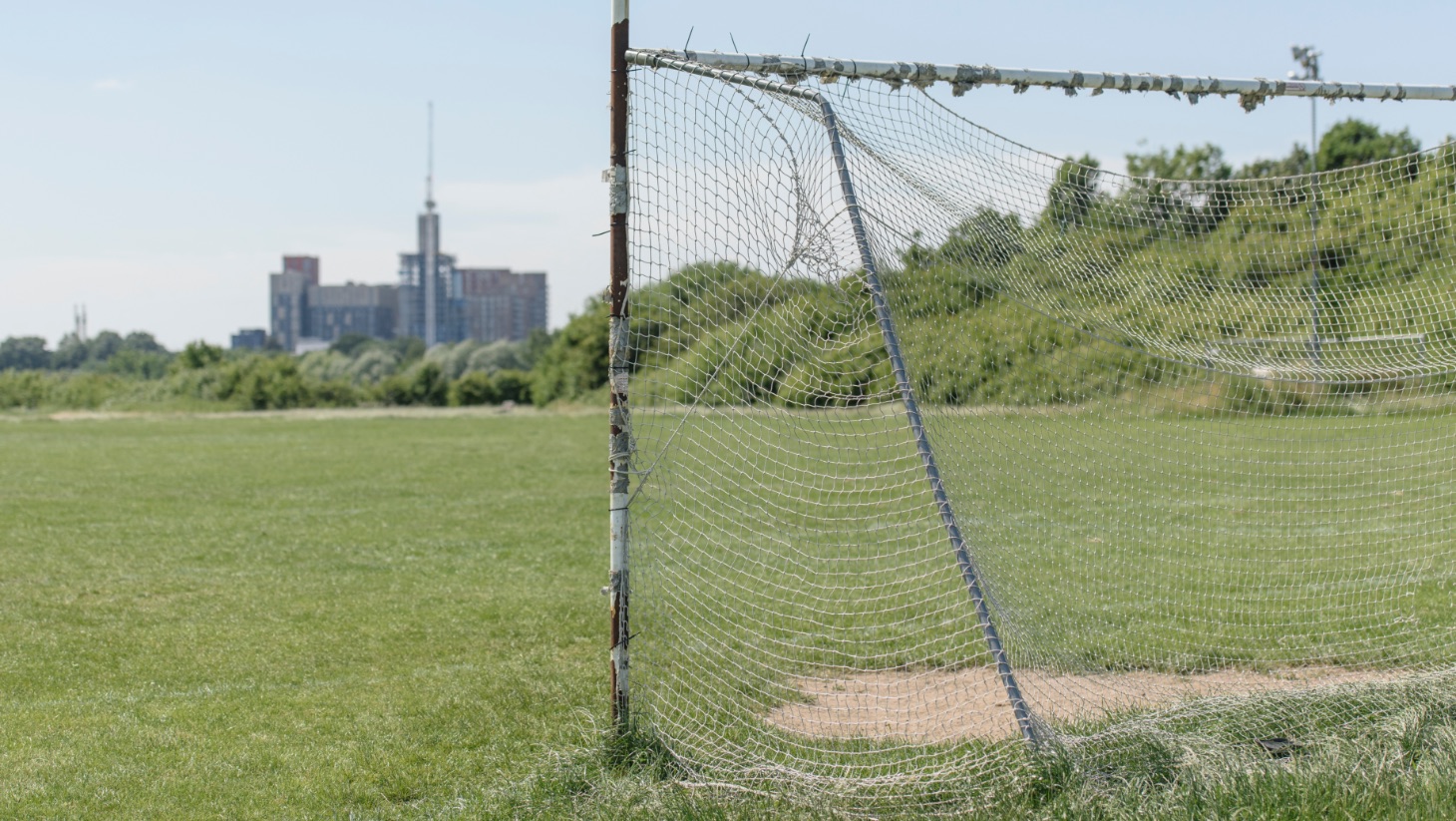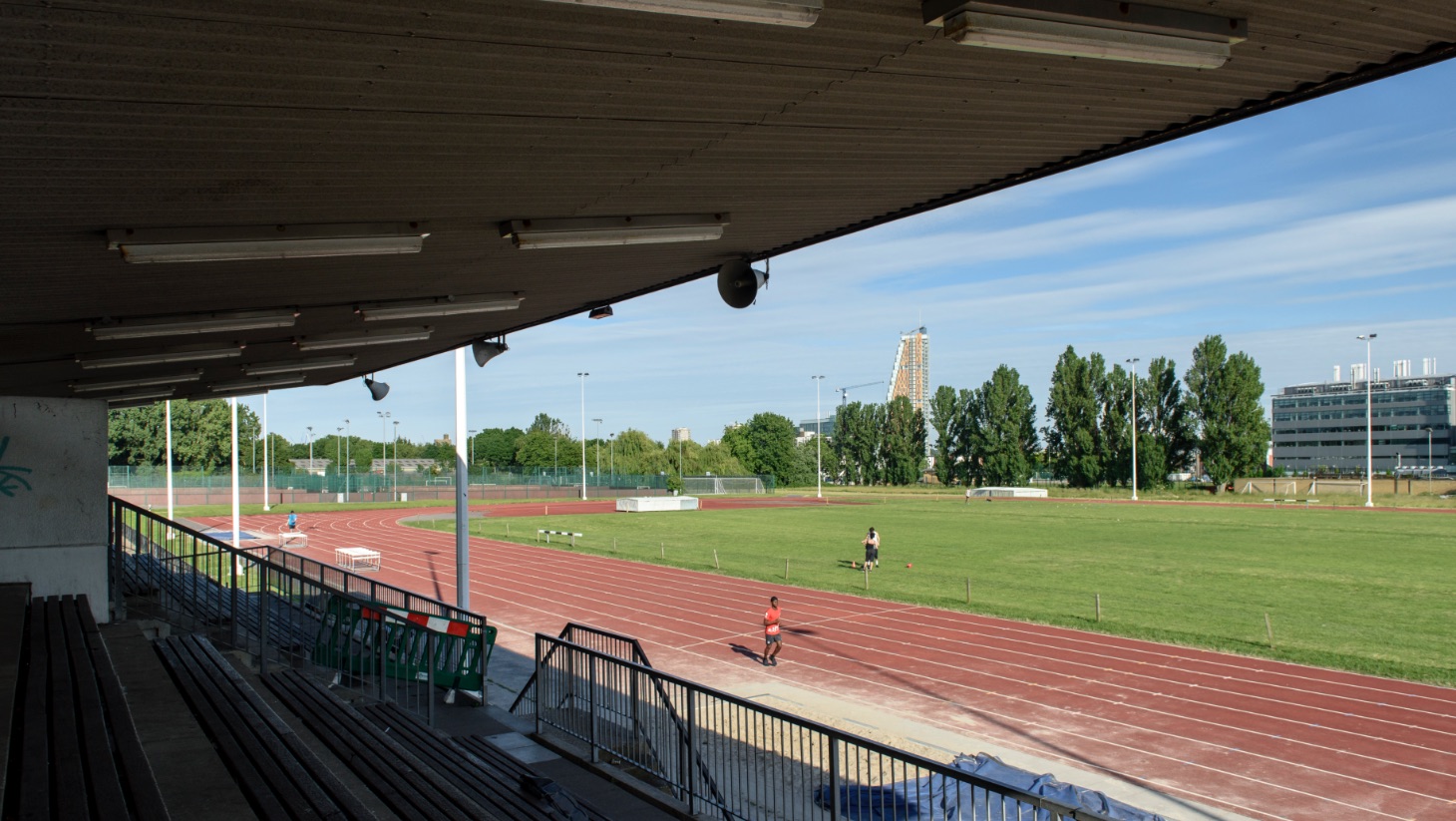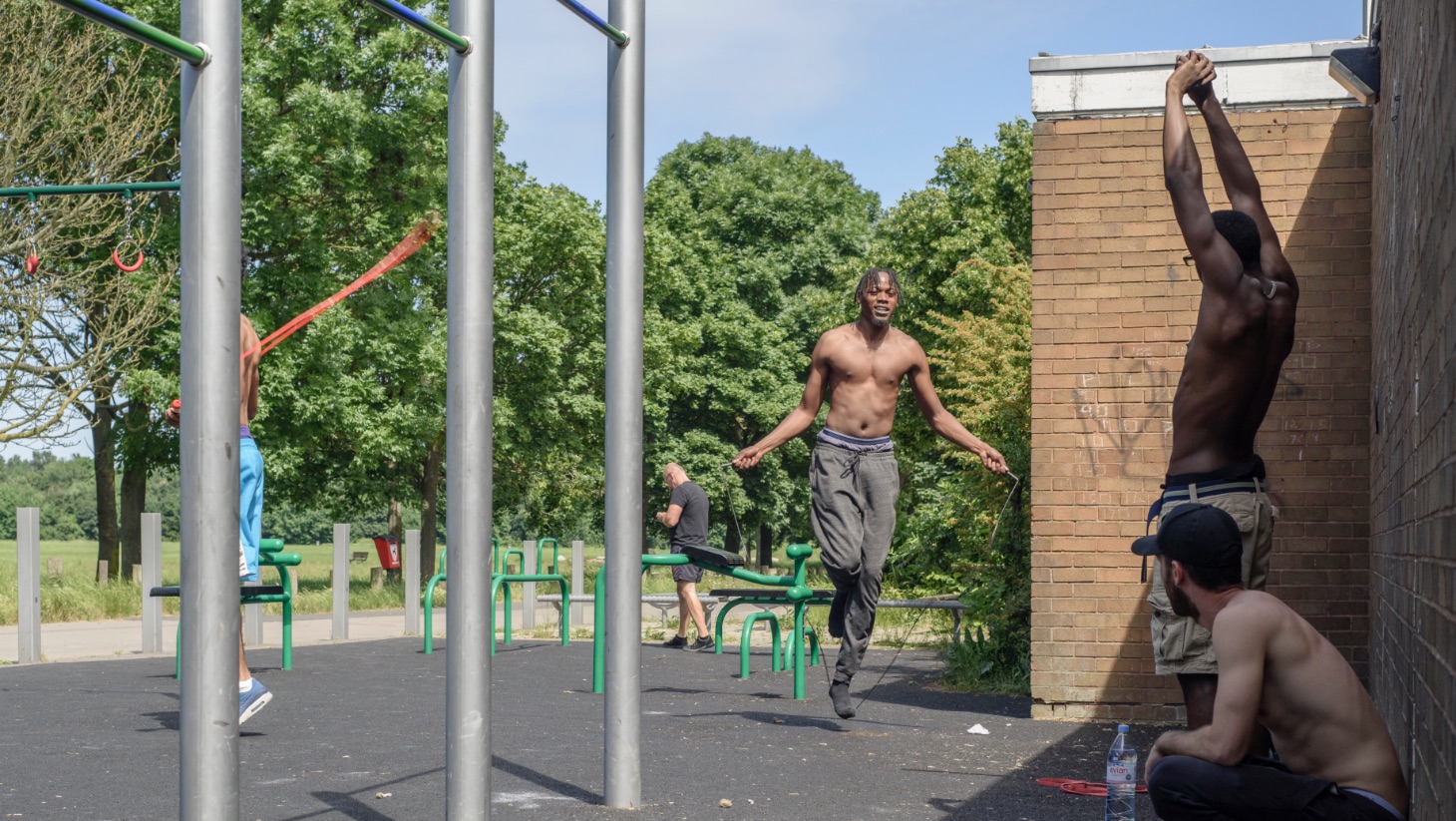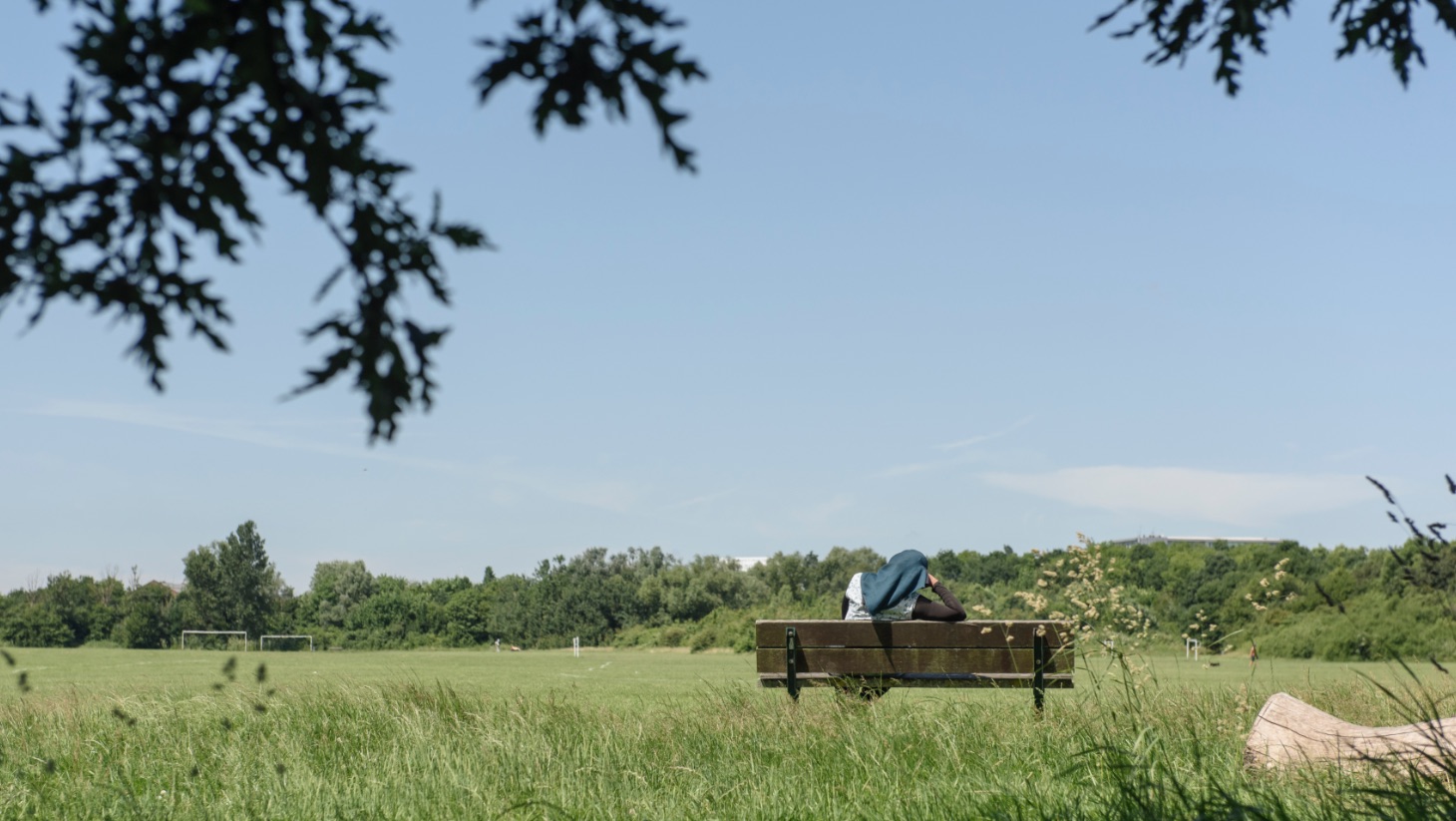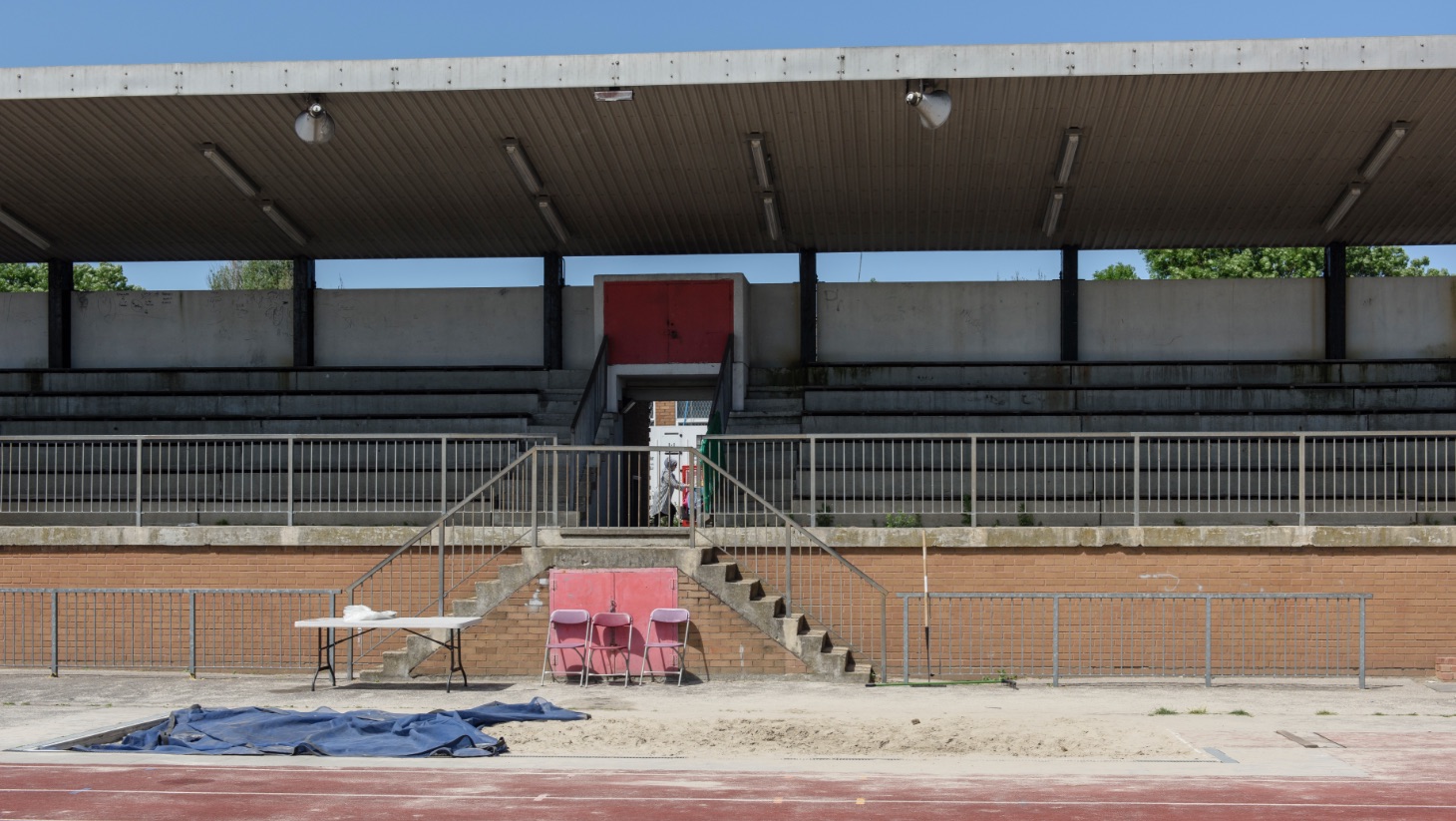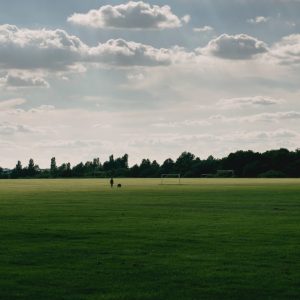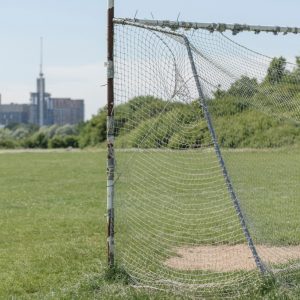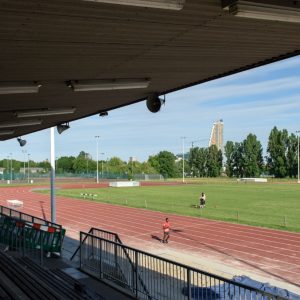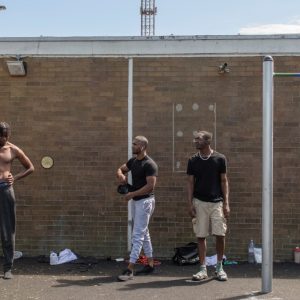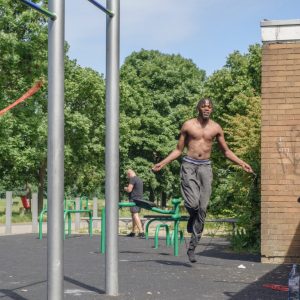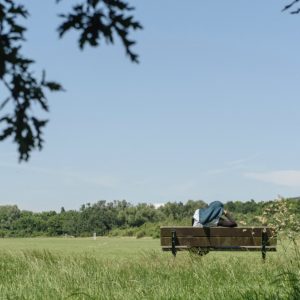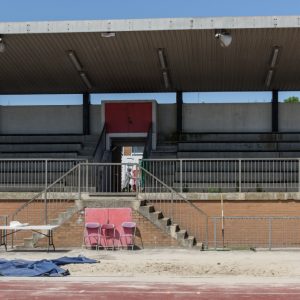 Client:        London Borough of Hammersmith and Fulham
Scheme:    Proposed new multi-sport facilities including a community stadium
Date:          2017 onwards
Services:
Sector:      Sports
GET IN TOUCH