St Charles Centre for Health & Wellbeing
Earth was appointed by the PCT to spearhead "a radical review" at St Charles Hospital (and surrounds) for an exciting new Centre for Health & Wellbeing, a centre of health innovation, based on the vision for the community set out by the PCT and its successors, the CCG.
Kensington & Chelsea wished to use a Victorian hospital site, St Charles, to develop a new model of service delivery offering an innovative approach to health promotion, health care and wellbeing. The project aimed to create a real synergy with the new community hospital by bringing people into the site and focusing on health promotion and improved health outcomes for the local community.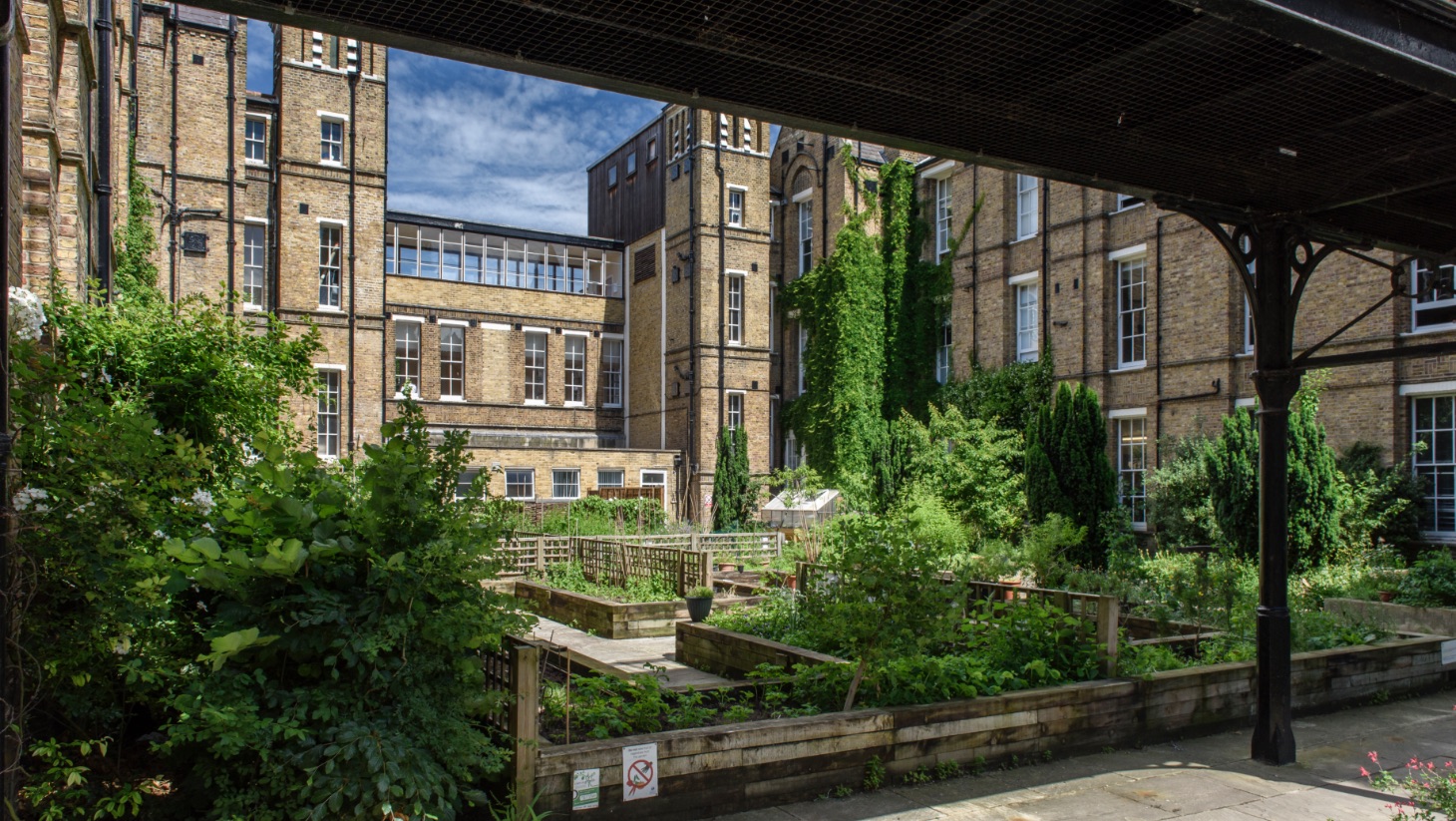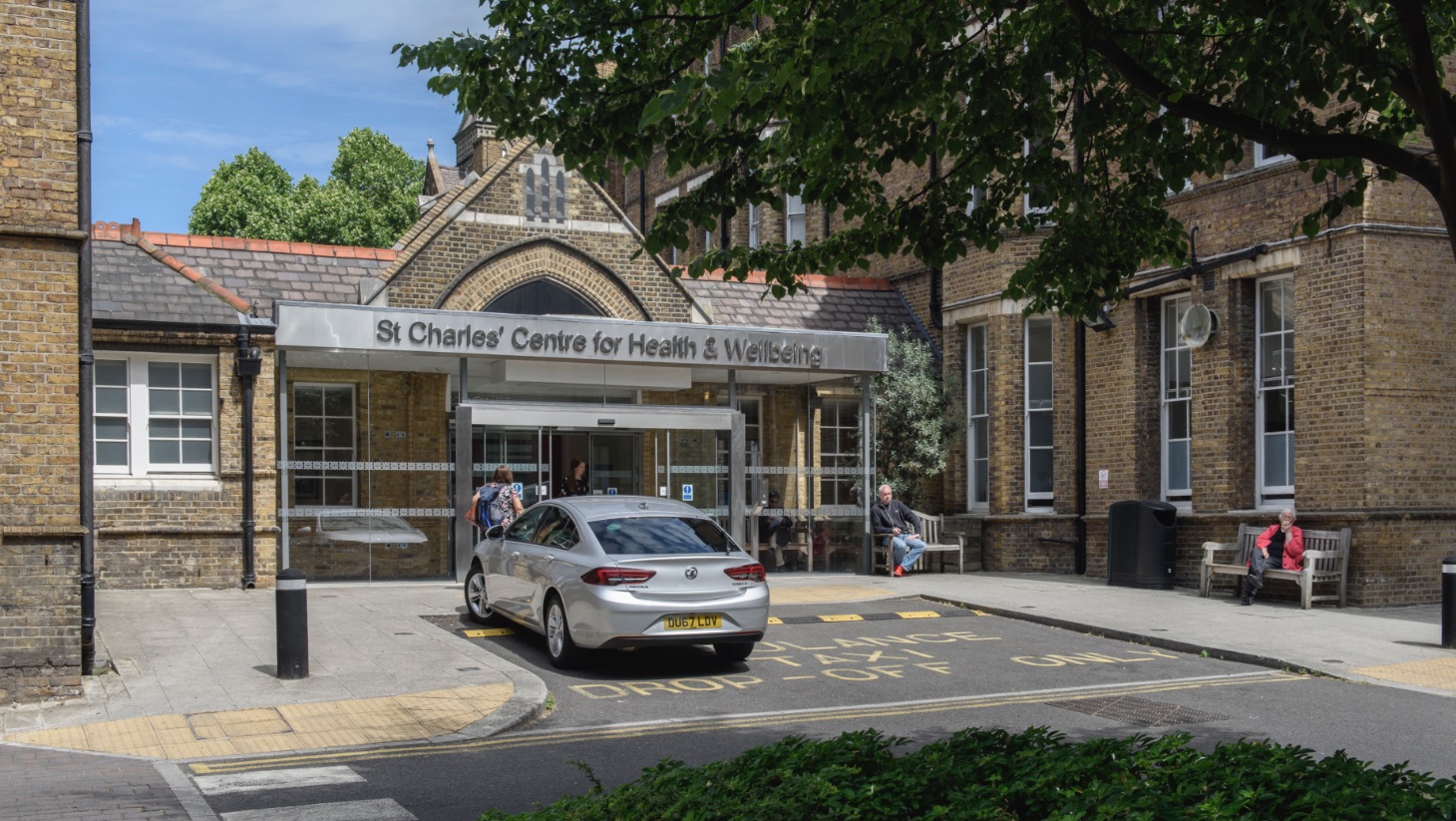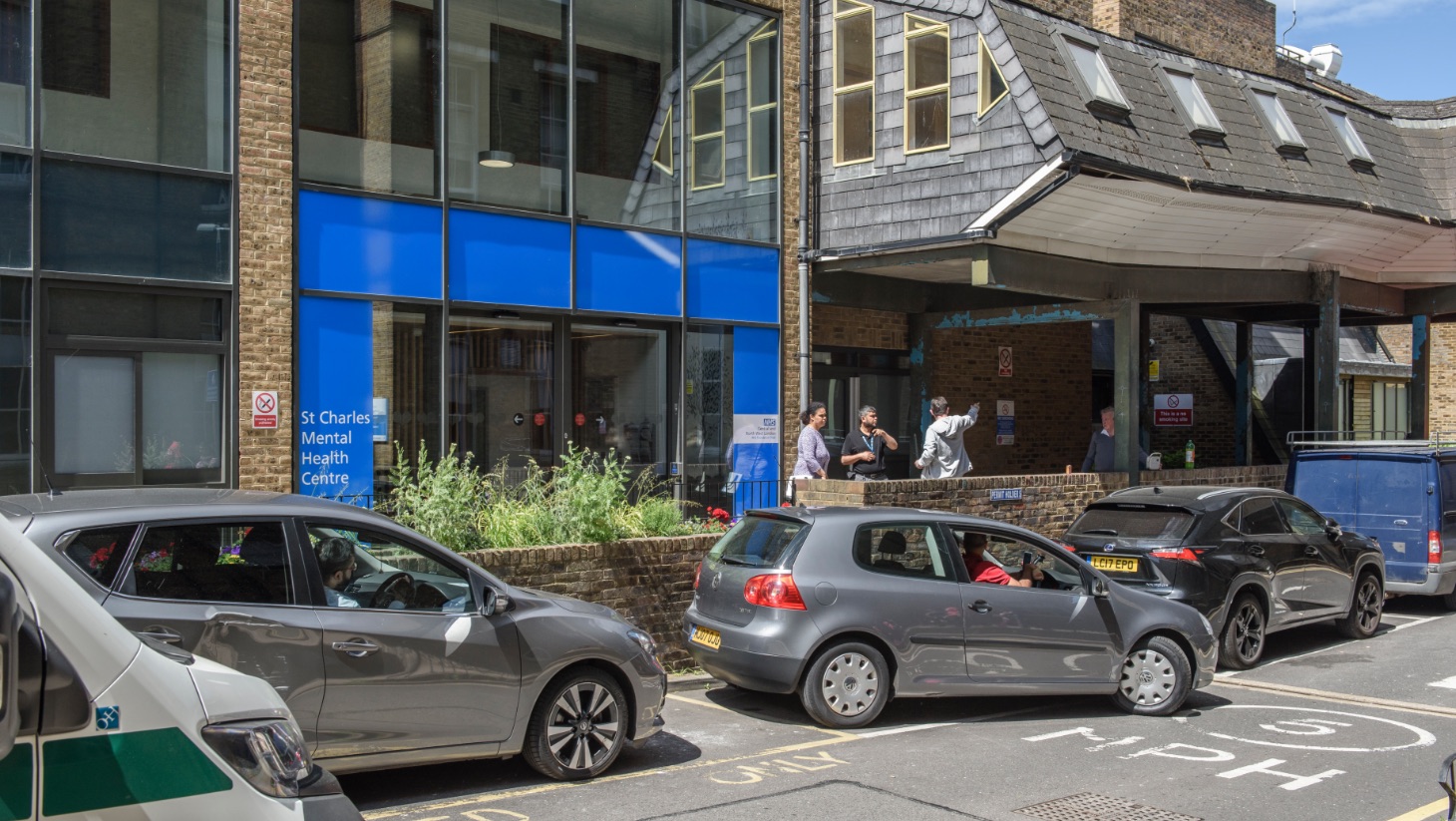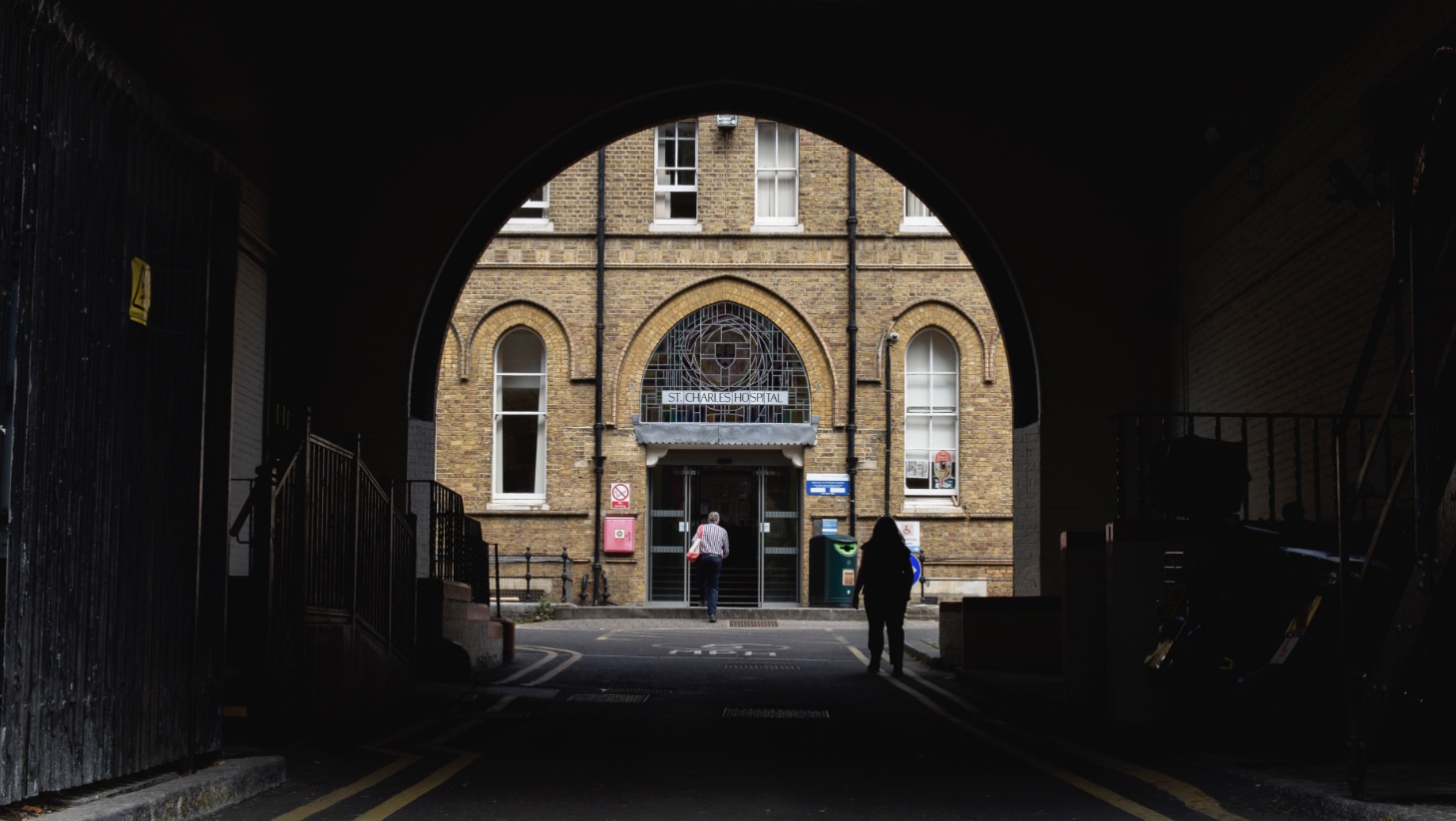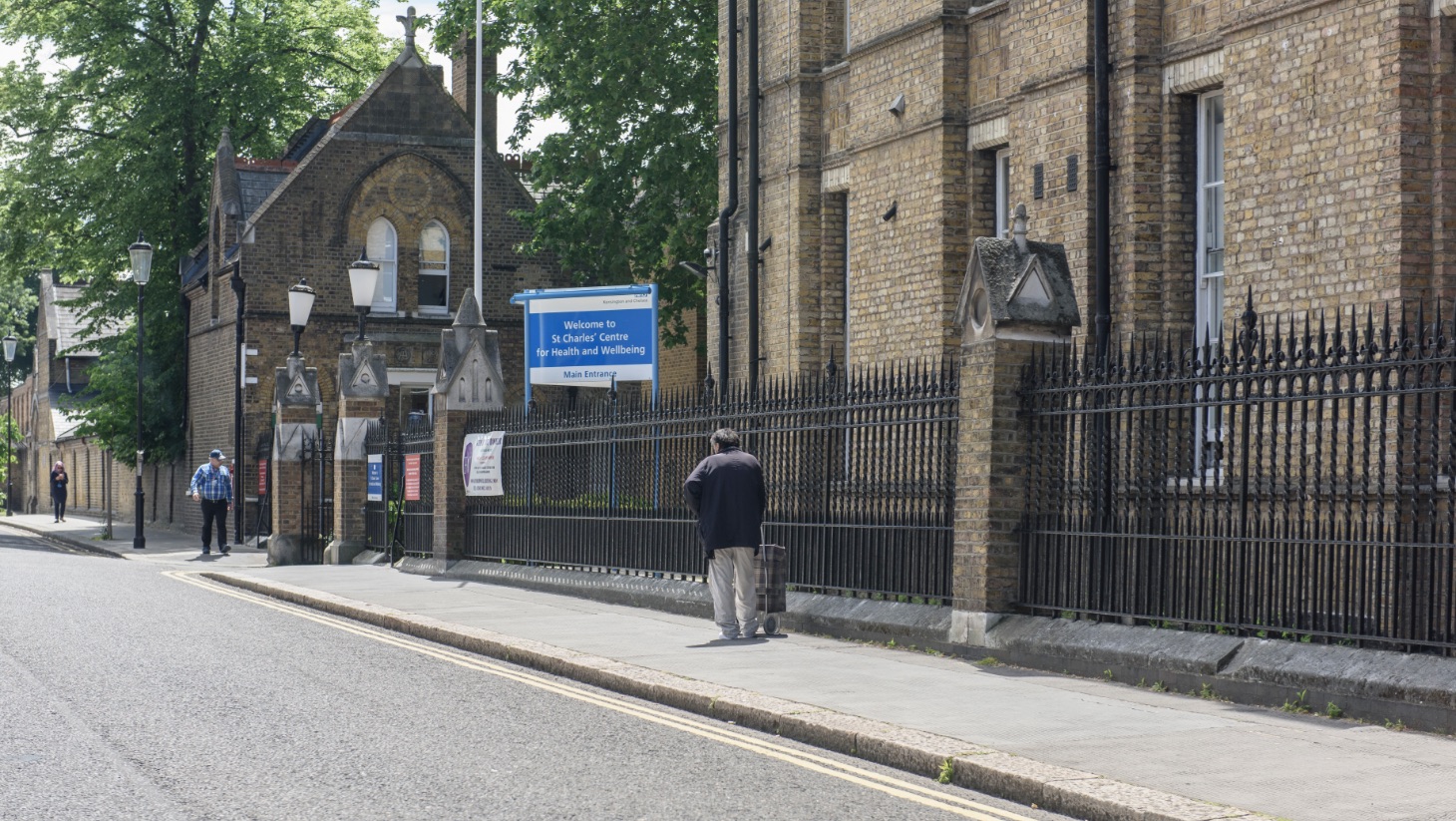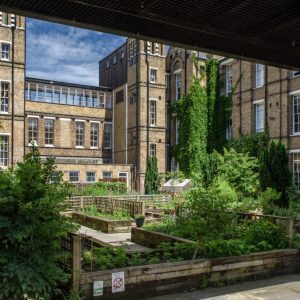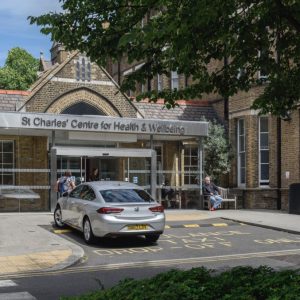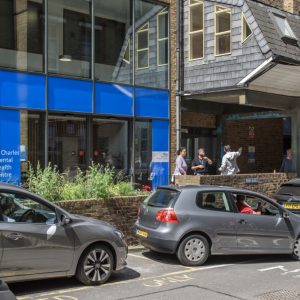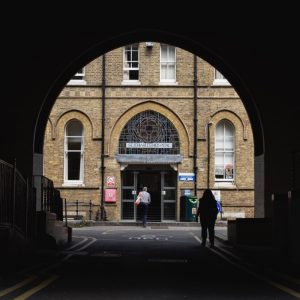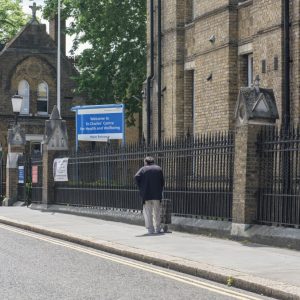 Client:     NHS Kensington & Chelsea Primary Care Trust (PCT)
Scheme:
EARTH developed a scheme that fully cross-funded the preferred health and wellness services within the listed hospital building, through the release of the surplus estate around the listed buildings
The structure and approach was to retain the listed buildings and redevelop them into flexible space for health and wellness services
Date:        2009 to 2010
Service:
Sector:    Health
GET IN TOUCH