Earl's Court Health Centre
Earth was commissioned by NHS Kensington & Chelsea to carry out an exercise to successfully deliver a new innovative, community-based Health Centre at Earl's Court focused on health and wellbeing rather than illness. The site was an Old Sorting Office on Hogarth Road, near Earl's Court tube station.
Earth undertook the successful market testing of the "social enterprise" health market and in partnership with the Primary Care Trust, established a procurement strategy and developed initial design proposals.  EARTH set out a programme of work with NHS Kensington & Chelsea to successfully open the new Health Centre in Summer 2011, which takes forward a model based on putting the patient at the centre of service delivery with wellbeing of the whole person as the key drivers to success.
Earth worked with the procurement team to successfully deliver a new centre run by the third sector.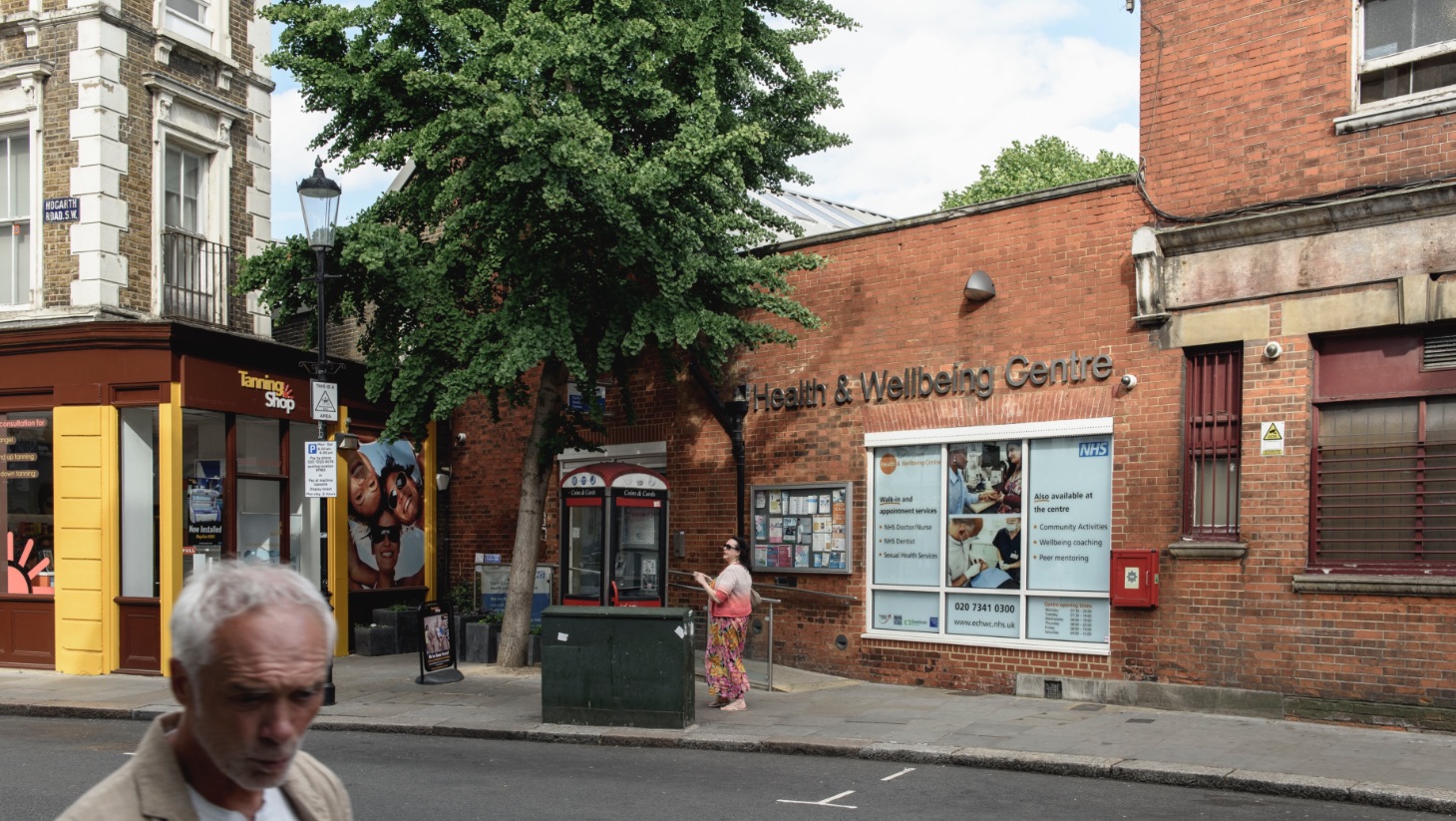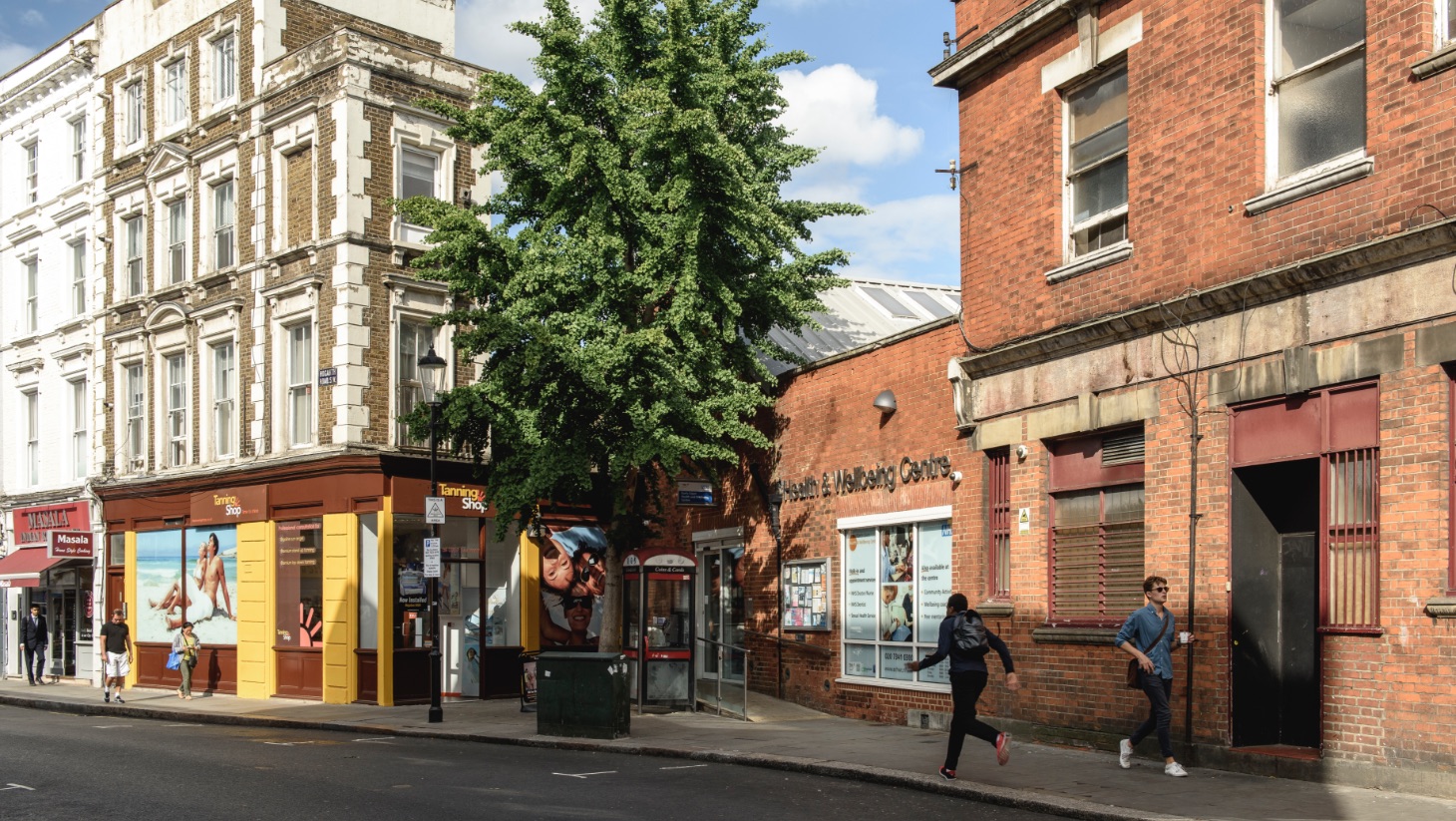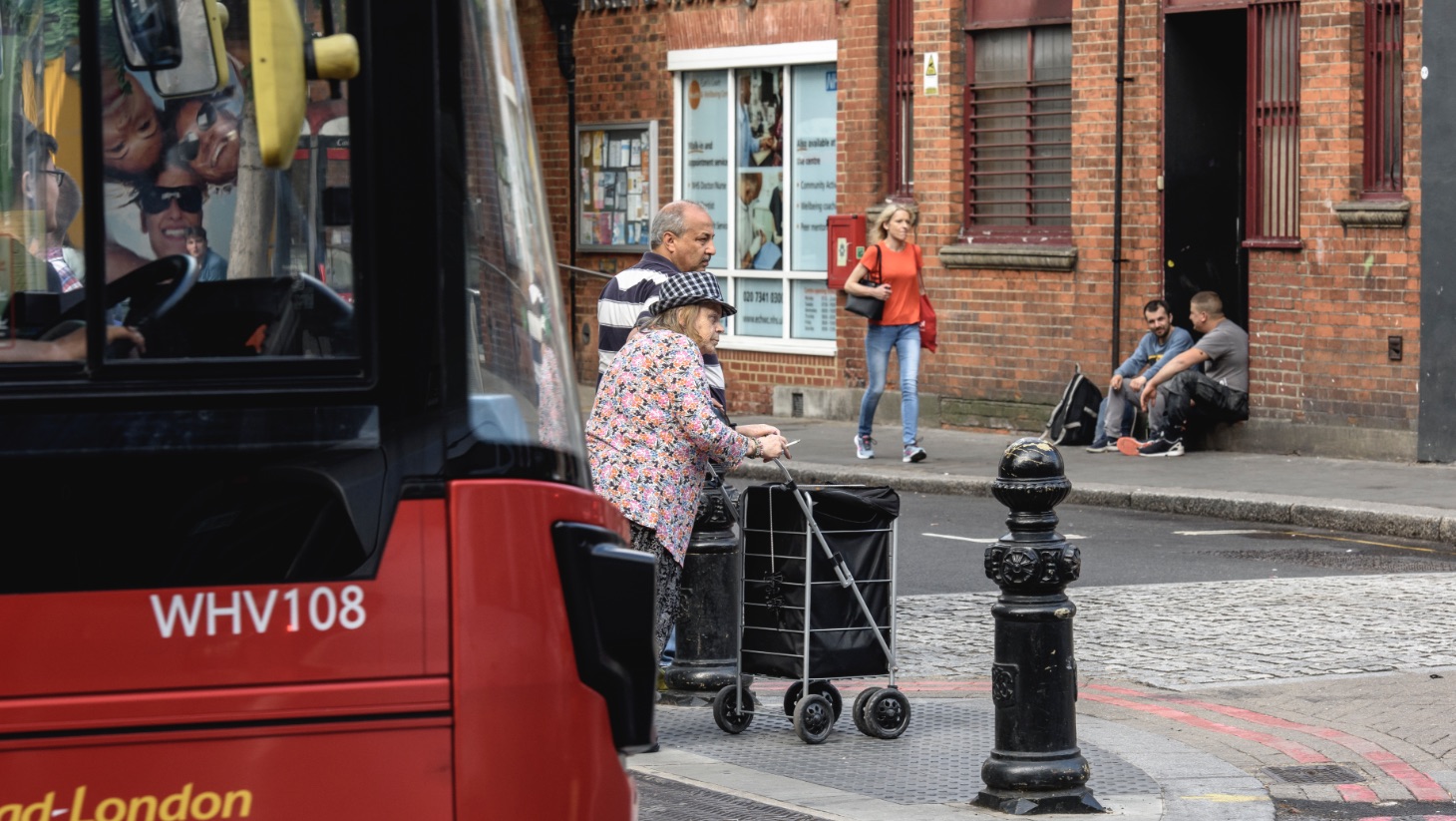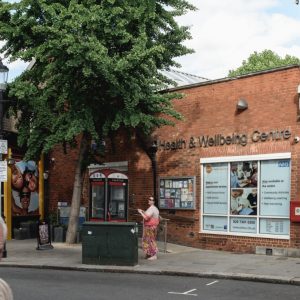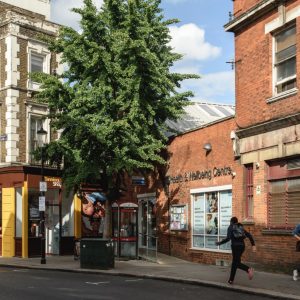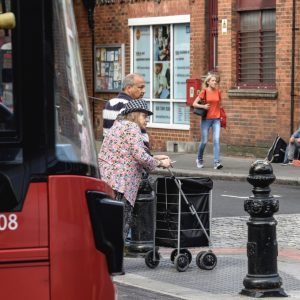 Client:       NHS Kensington & Chelsea Primary Care Trust (PCT)
Scheme:
Community-based health centre focused on health and wellbeing rather than illness
The Centre opened in 2011
Date:          2010
Service:
Sector:      Health
GET IN TOUCH