Arsenal Football Stadium
DTZ (Stephen Clarke, Director of Earth) was appointed by the London Borough of Islington ("LBI") to provide advice in relation to the proposed relocation of Arsenal Football Club.
This advice was given to LBI in their capacity as landowners of Ashburton Grove, the site of the proposed new stadium, together with the associated development at Lough Road and the old Highbury Stadium site.
The work undertaken was to ensure the proposed development of the new stadium at Ashburton Grove and associated developments were deliverable and resulted in value for money in the public sector.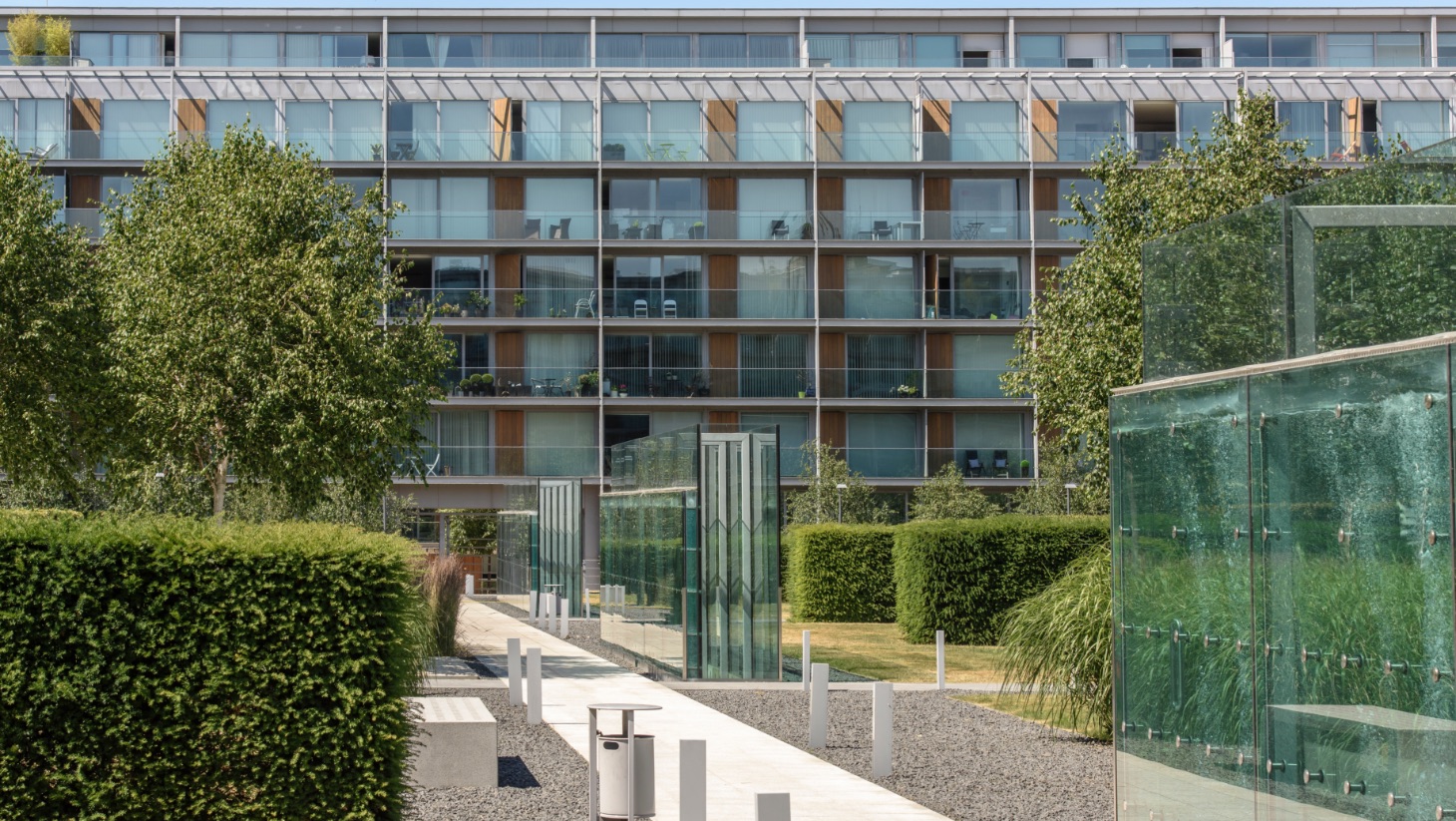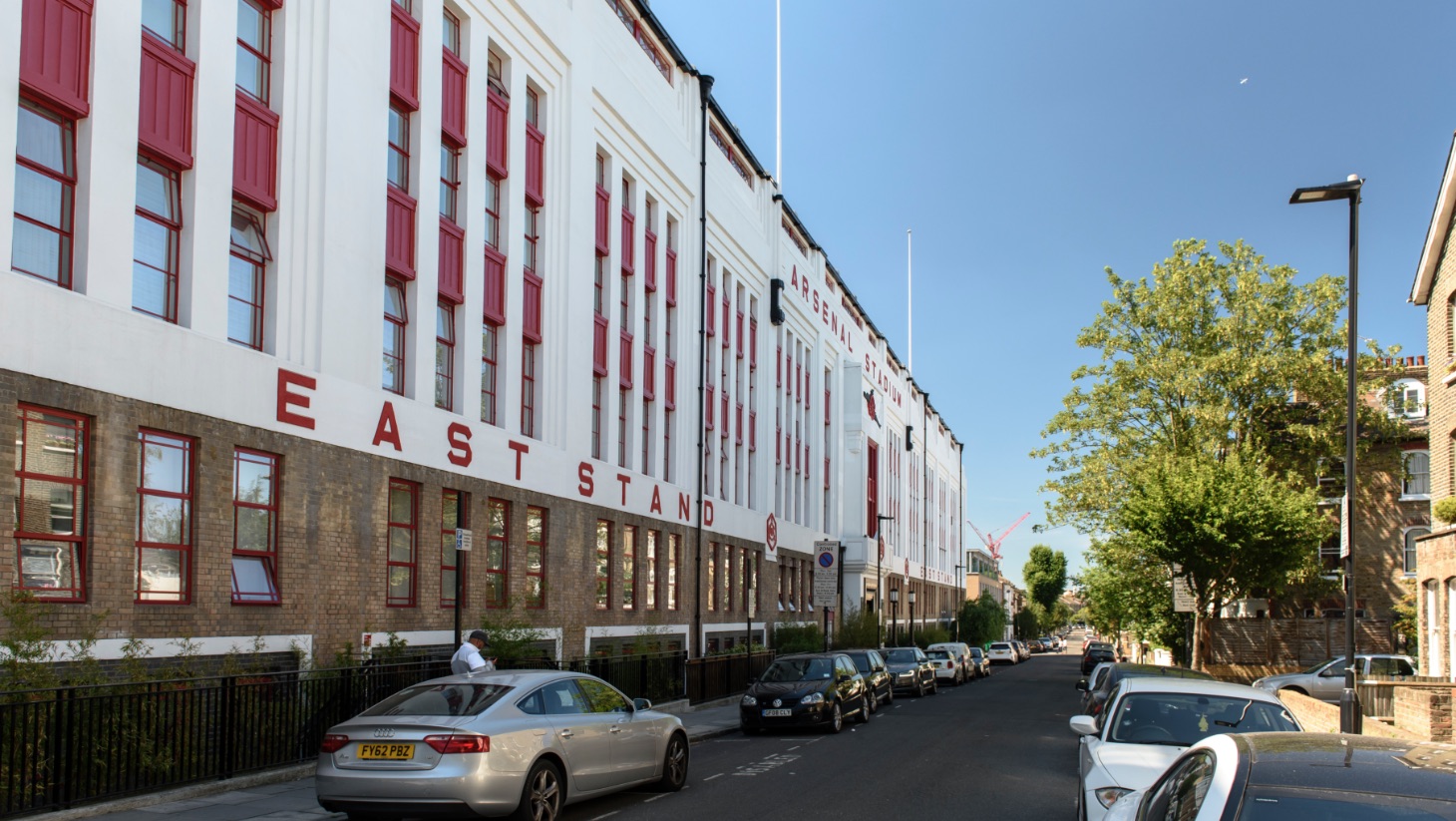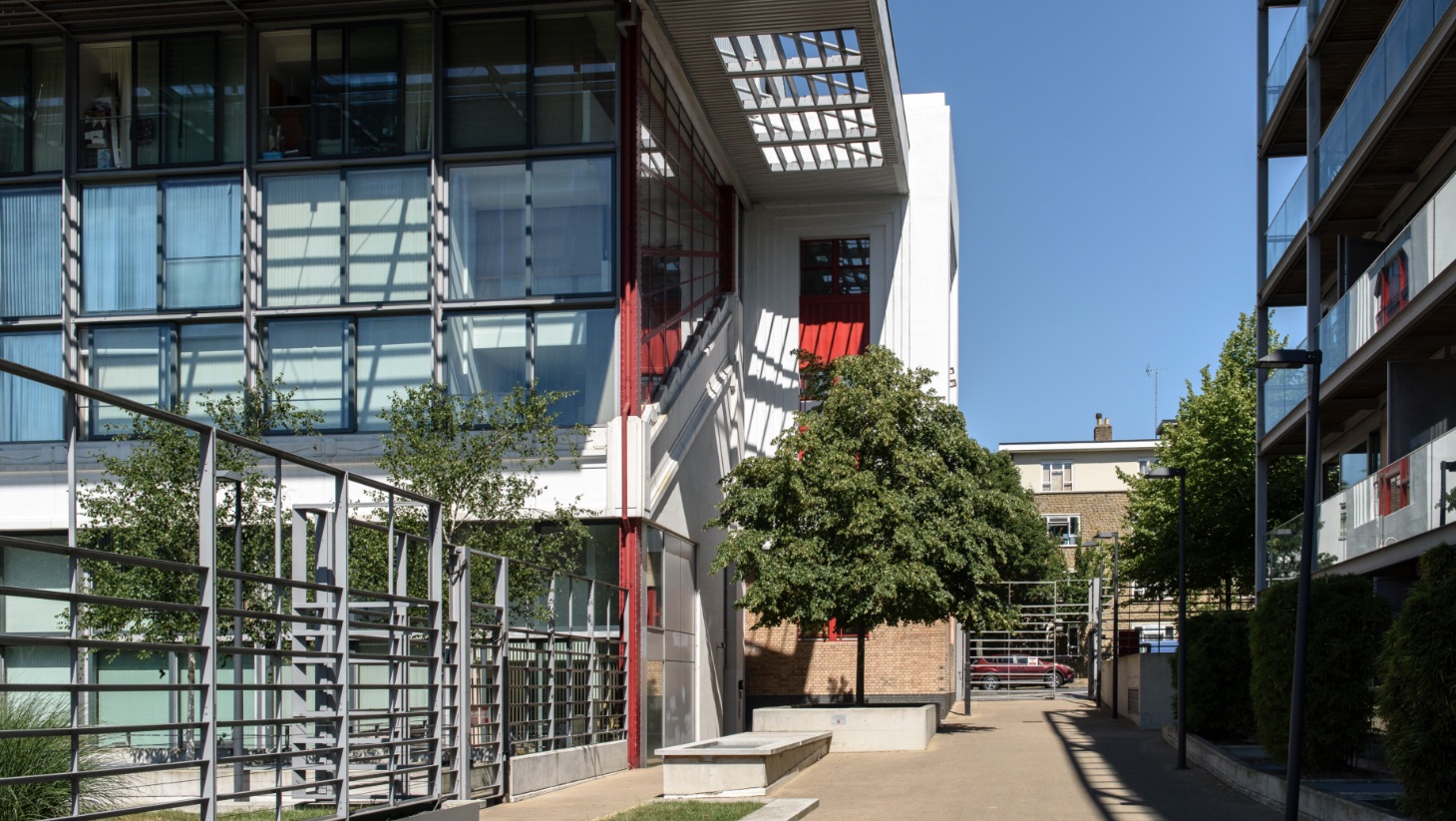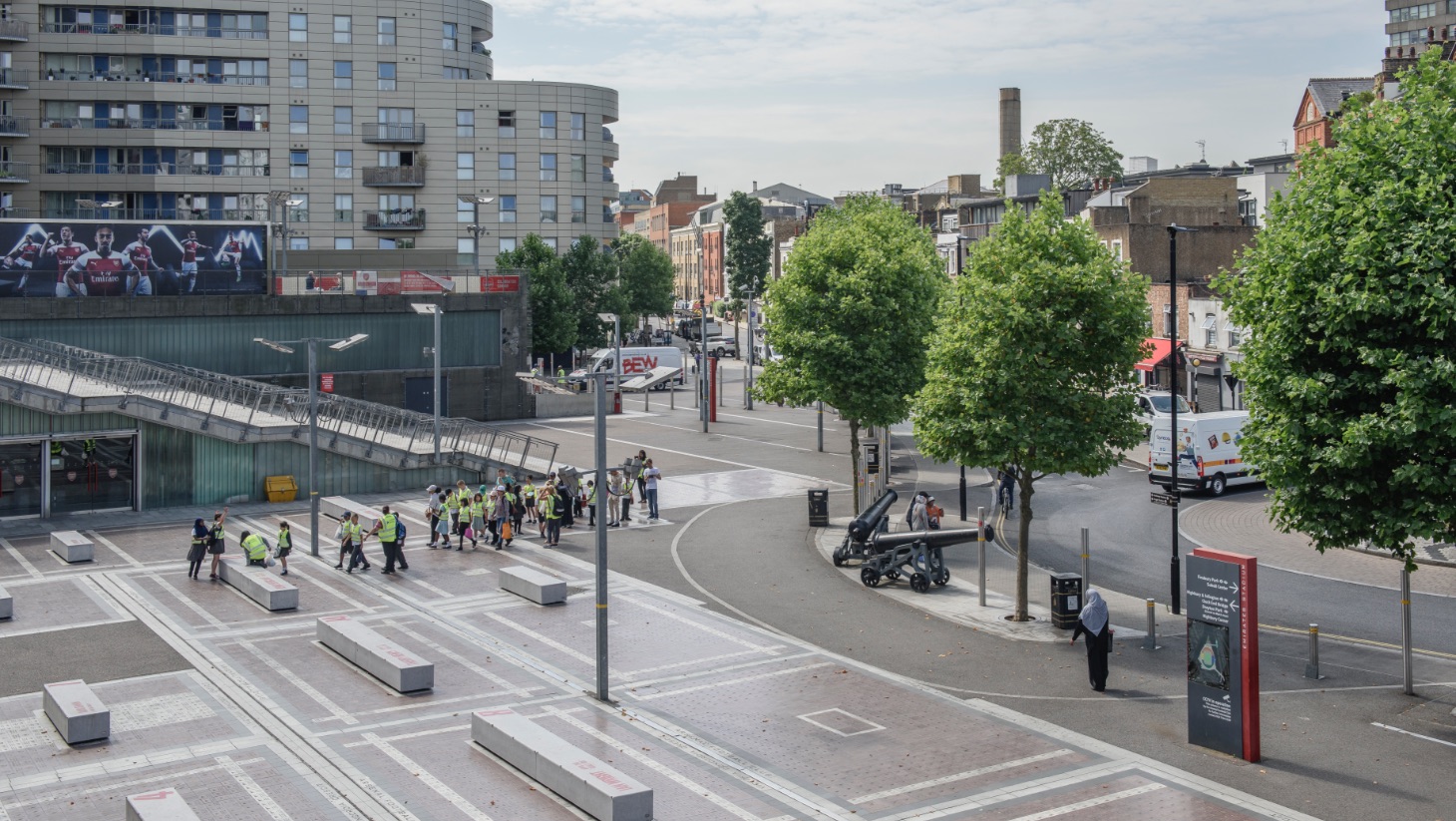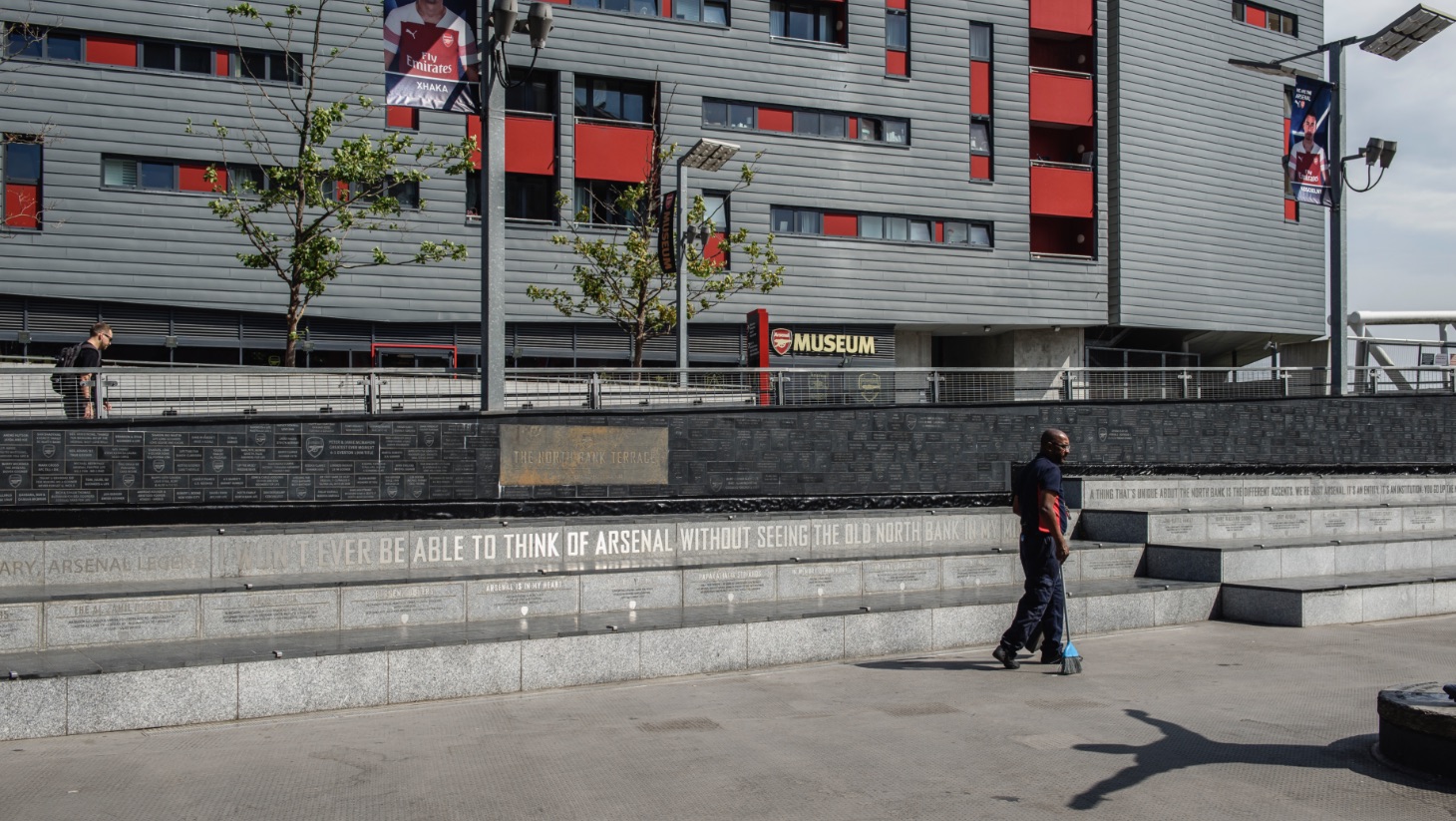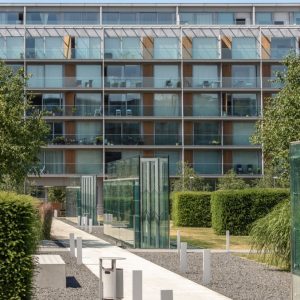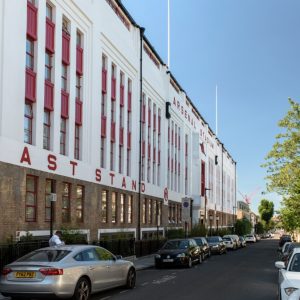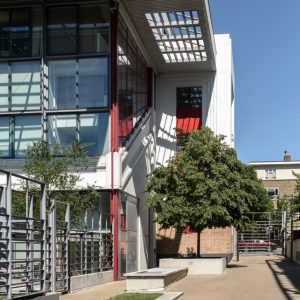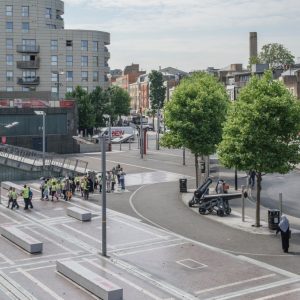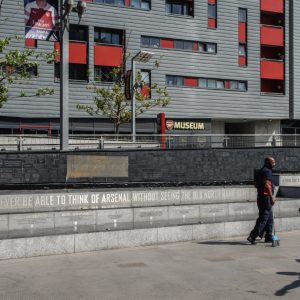 Client:      London Borough of Islington
Scheme:
The new 60,000 capacity seat stadium opened in 2006
Redevelopment project at Drayton Park converted the former stadium ground into flats
New waste station in Lough Road
Date:       2000 to 2004
Service:
Sector:   Sports
GET IN TOUCH