Levelling Up Fund & REOM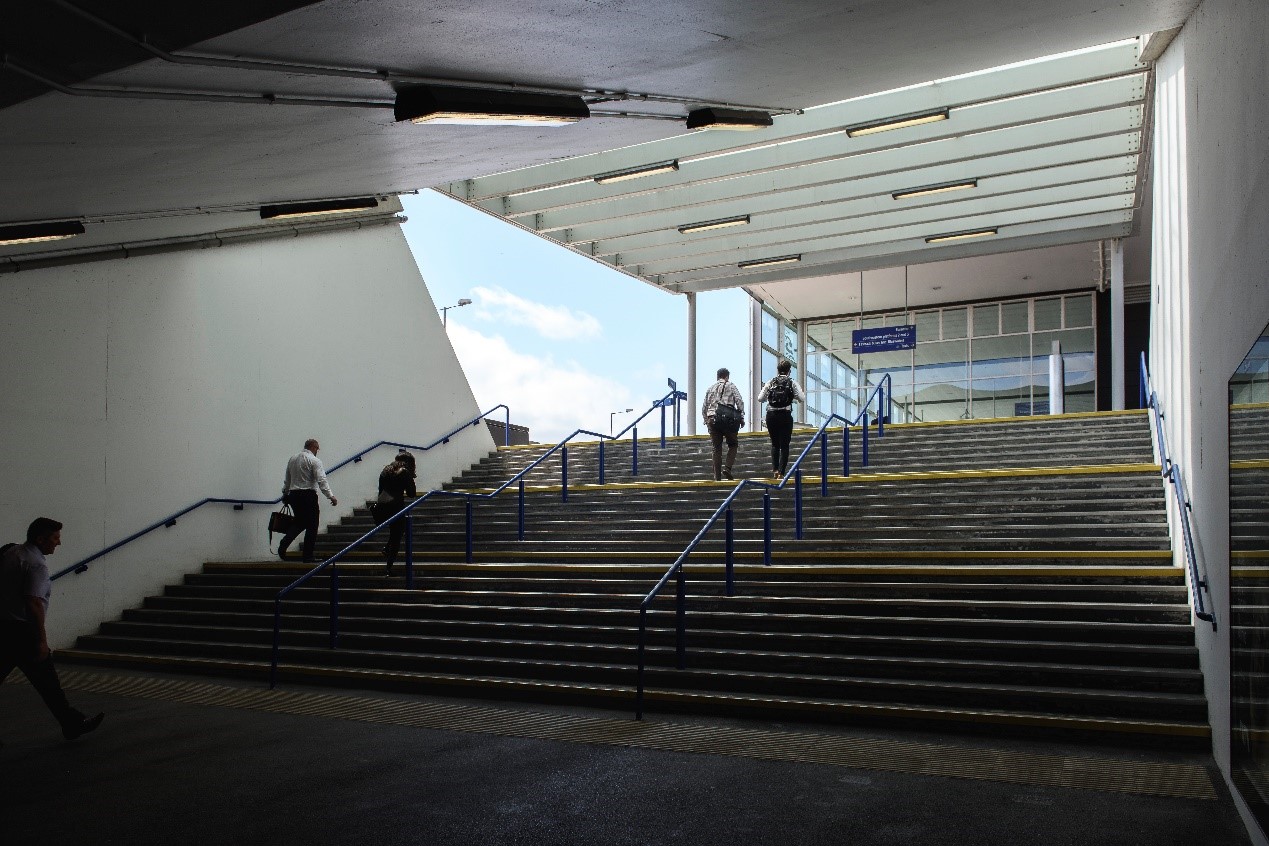 Economic differences remain between different parts of the UK, which affect people's lives through their pay, work opportunities, health and life chances. Tackling these economic differences and driving prosperity as part of 'levelling up' left-behind regions of the UK is a priority for this Government.
As the country recovers from the unprecedented economic impacts of Covid-19, it is more important than ever to prioritise investment that not only brings economic benefits but also helps bind communities together.
The Levelling Up Fund was announced at the 2020 Spending Review to support communities in focusing on capital investment in local infrastructure thereby building on and consolidating prior programmes such as the Local Growth Fund and Towns Fund.
The Fund will invest £4.8bn in high value infrastructure. Round One successful bids announced in October 2021, accounted for £1.7bn across 105 projects. 57% of funding was allocated to regeneration and town centre; 26% to transport investment and 17% to culture and heritage.
Round Two bids will be submitted in Spring 2022 and over the coming years, all parts of the country will feel the benefits of this investment.
Earth Regeneration Limited (Earth), has developed a Real Estate Optimisation Model(REOM®) that forecasts the real estate needs, at the Local Planning Authority (LPA) level, based on the Office of National Statistics (ONS), demographic data, Government benchmarks and efficiency indicators.
Earth's REOM modelling will assist LPAs to develop their town centre regeneration bids and cultural and heritage investment bids underpinned by future ONS demographic growth forecasts.
The REOM research paper prepared by Earth, has come up with these key findings:
Whilst the total population is expected to grow over the next decade, the actual age structure will change significantly due to the impact of lower birth rates and an ageing population, which in turn will affect changes in housing demand.
By 2043, people aged 65 and over will account for 75% of the total projected housing needs.
The number of primary schools required in ten years, is forecast to be lower than today, creating a surplus of primary schools in several LPAs. Contrary to primary schools, the number of secondary schools required in ten years, is predicted to increase in most LPAs.
The demand for GP facilities is set to grow over the next ten years in line with population growth. Currently, the number of small practices represents a significant proportion of the total, with relatively few large practices with more than 20,000 patient list sizes.
These health hubs and senior living apartments will require town centre sites, which make them unignorable parts for regeneration plans.
GET IN TOUCH